I know I cheated the last two months by combining July and August, but in my defence, I ran out of time! I am (fingers crossed) hoping to keep up with my goals for the remainder of the year.
Personal Goals
Home and work life balance
Now that the weather is getting warmer here in the southern hemisphere, I am planning to use the extra daylight and longer days for myself and leaving work early.
Fitness
Still working on the balance board, not as frequent as I hoped but am using it.

I have started my walking routine. Now to keep going with it.
Photography
I do have photos, which I'll post.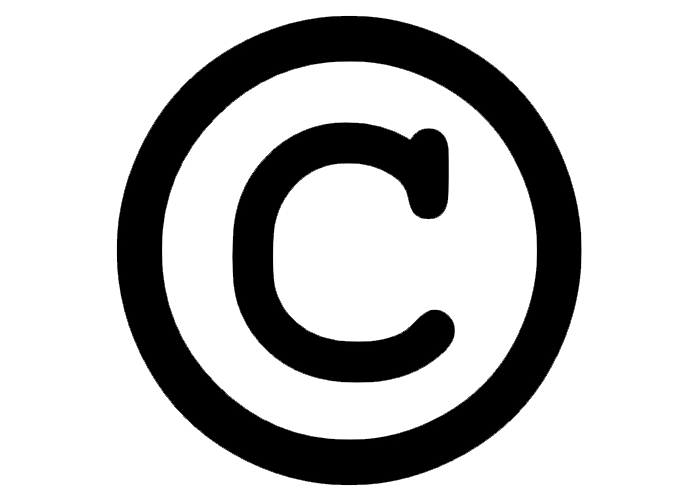 Food and wine
The new food plan is working really well and has helped with my autoimmune disease as well as improved my gut health.
Professional Goals
Teaching
I completed the Aspiring Leaders course and it has helped me to conclude that I really don't want a leadership position. It takes me away from writing, and if I was to take on such a role, then I will have no time to finish the stories I've started. That is a definitive no way.
Writing
Working on the book launch and trying a few new strategies to help get my book the best chance I can give it. I'll have to wait and see how my latest work goes. The early reviews have been very positive. Yay…
Must admit, I haven't read the Serenity Prayer of late, but I did start to read Viktor Frankel's book Man's search for meaning. There were a few messages I've taken from it so far. I'll keep you posted, though I am reading another book as well.
Can't believe September is over and October is knocking on the door, which means The Guardian's Legacy officially goes live very soon. I am excited and nervous. It's nice to have another book published and well, it has been a long journey to get here.
Thank you for your continued support and as always, I look forward to your comments and will respond.
Historical fiction novelist and a secondary teacher, Luciana Cavallaro, burnt out but not done… yet.